Website & Logo Design
First impressions count.... but web site design is more than just a pretty website, a properly designed web site should create leads or sales. It has to look good, convey the correct message through its graphics and reassure the user that your product or service is the one for them.
Website design prices start at less than you may expect, whatever your size of business we are sure to have a package to suit, please contact us
Logo Designs and Website Examples
FNAV - FOYER "NOS AMIS EN VACANCES"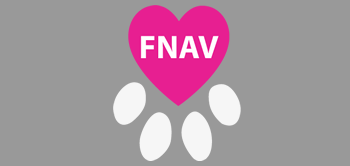 EVERY YEAR over 100,000 Dogs and Cats are abandoned in France, one animal every 5 minutes. The number is rising, most are abandoned during the summer, 60% during the holiday period. Help this good cause with a donation!