Website & Logo Design
First impressions count.... but web site design is more than just a pretty website, a properly designed web site should create leads or sales. It has to look good, convey the correct message through its graphics and reassure the user that your product or service is the one for them.
Website design prices start at less than you may expect, whatever your size of business we are sure to have a package to suit, please contact us
Logo Designs and Website Examples
Château Terre Blanche
Nestled in the foothills of the Pyrenees, lies the charming and Medieval Bastille village of Chalabre, and uniquely situated within its walls is the luxurious, newly renovated Château Terre Blanche.
Flintage Collectables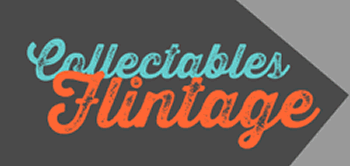 A collection of pre-loved items, collected and now needs a new home. From wood burners to motorcycles to kitchenalia a whole a collection of nice things. Mobile friendly responsive website
Oaklands Camping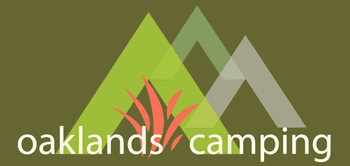 Campsite carefully managed by the owners under the countryside stewardship scheme. The perfect place to relax and enjoy the pleasures of basic camping with open wood fires yet be in an ideal location for exploring North Somerset and the Bristol area
Barabara Newcomb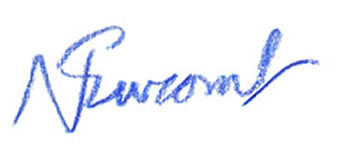 Barbara Newcomb limited edition etchings and mono prints are for sale via this website. All the prints and etchings on sale are from limited editions of prints produced over that period.
FNAV - FOYER "NOS AMIS EN VACANCES"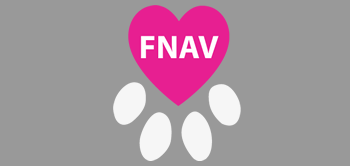 EVERY YEAR over 100,000 Dogs and Cats are abandoned in France, one animal every 5 minutes. The number is rising, most are abandoned during the summer, 60% during the holiday period. Help this good cause with a donation!